Guides & Information for Tenants
Guides & Information for Tenants
We have developed a collection of FREE downloadable Information Guides, and factsheets full of practical advice for existing and prospective tenants.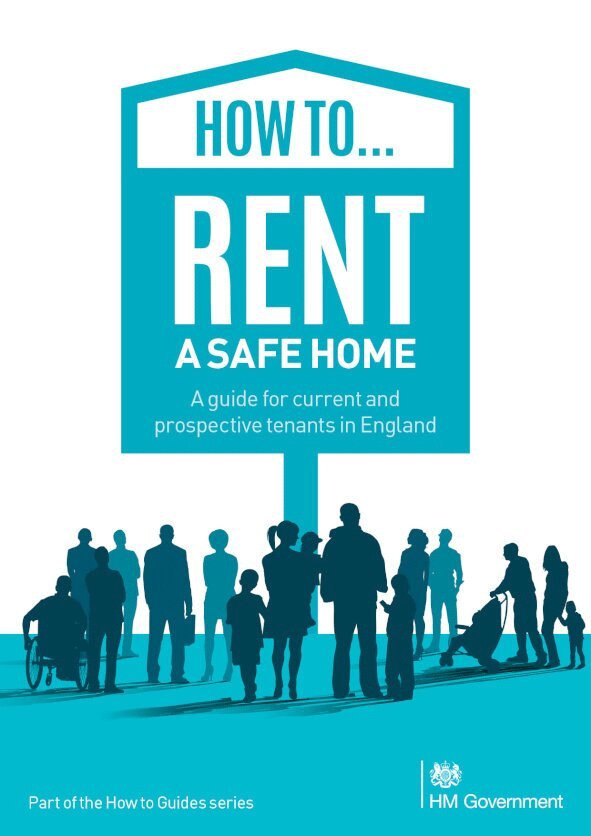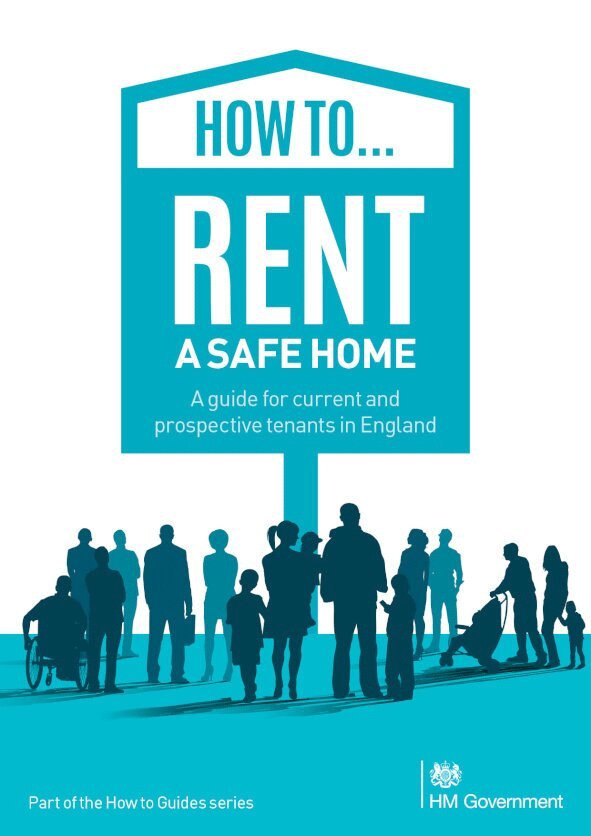 How to rent a safe home
This guide gives a more detailed explanation of the main hazards you can find in a rental property which suggest it may not be safe for you and your household to live in.
Written for current and prospective tenants this guide is a supplement to the government's 'How to rent' guide. The guide also explains a landlord's duties and what you can do if you have concerns or need to make a complaint.
View Online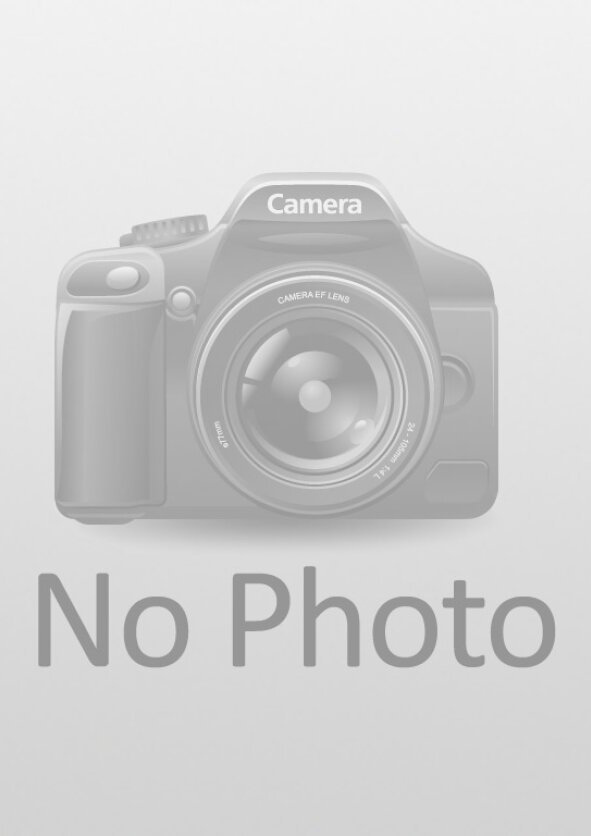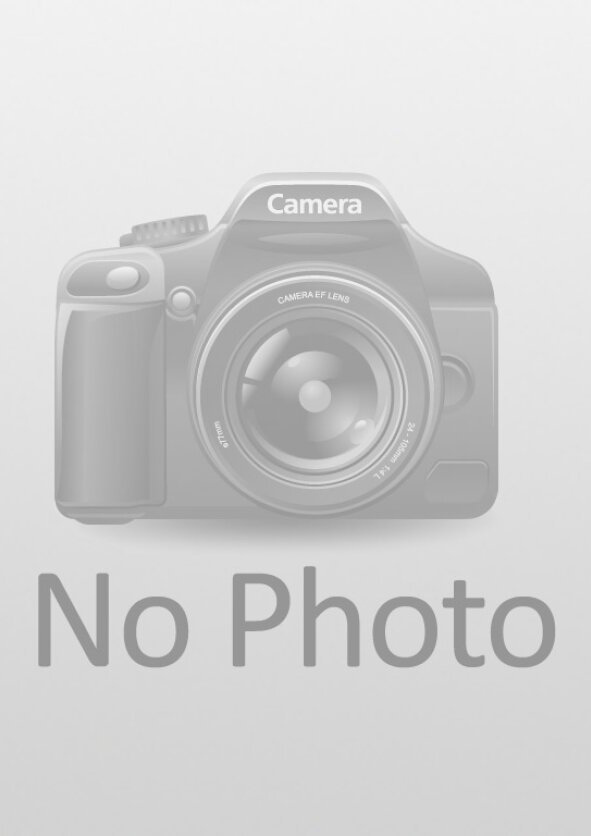 How to rent: the checklist for renting in England
It provides a checklist and further detailed information on each stage of the renting process, including:
what to look out for before renting
living in a rented home
what happens at the end of a tenancy
what to do if things go wrong
Further related information is also available directly
View Online