Guides & Information for Tenants
Guides & Information for Tenants
We have developed a collection of FREE downloadable Information Guides, and factsheets full of practical advice for existing and prospective tenants.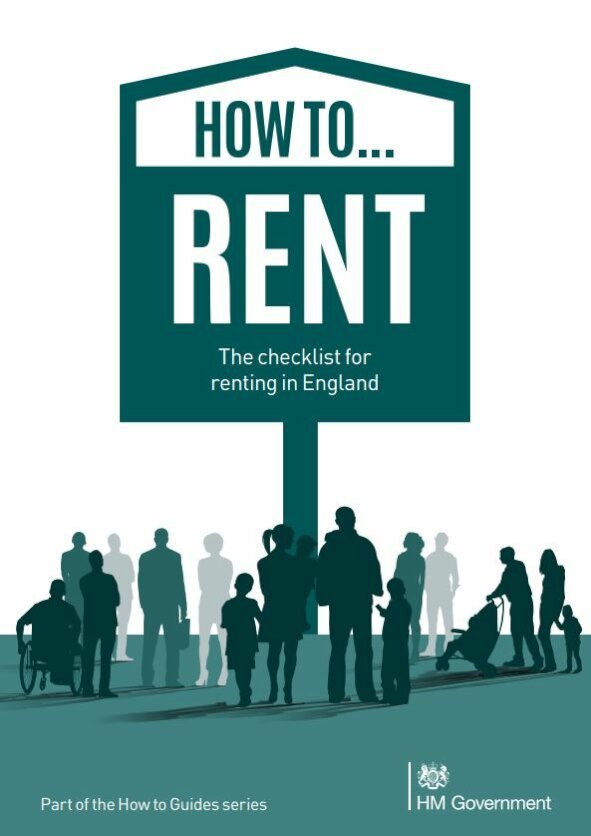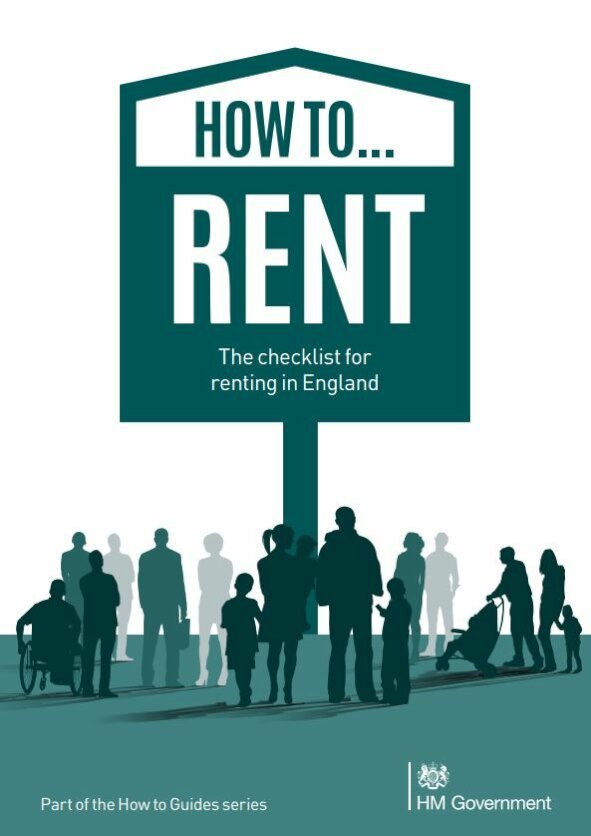 How to rent: the checklist for renting in England
It provides a checklist and further detailed information on each stage of the renting process, including:
what to look out for before renting
living in a rented home
what happens at the end of a tenancy
what to do if things go wrong
Further related information is also available directly
View Online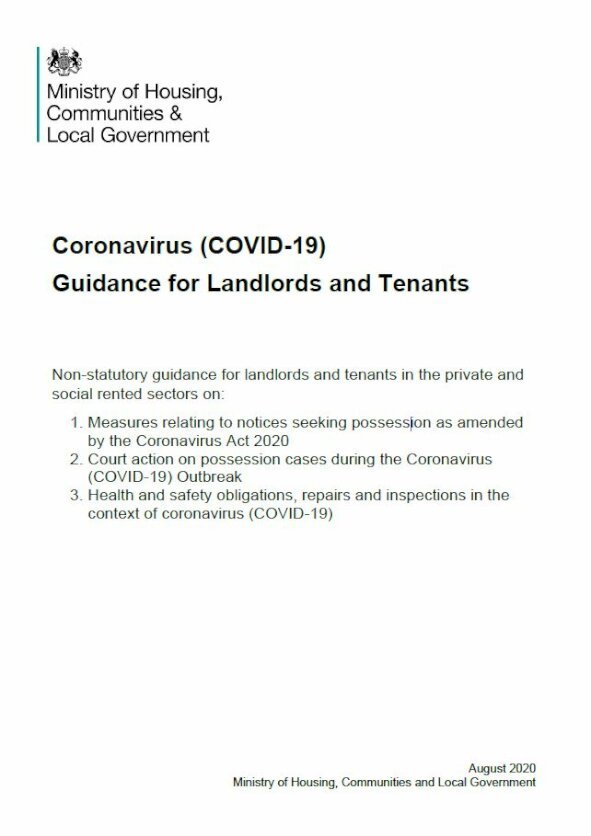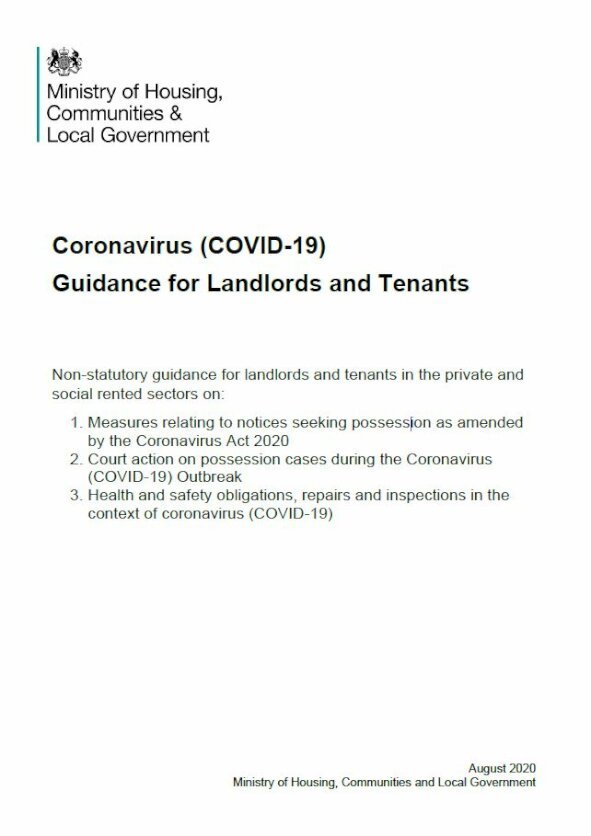 Coronavirus (Covid 19) A guide for landlords and tenants
A Guide to support landlords and tenants in understanding tenancy related issues during the Pandemic, including :
rental payments
possessions
repair and maintenance obligations
health and safety matters
View Online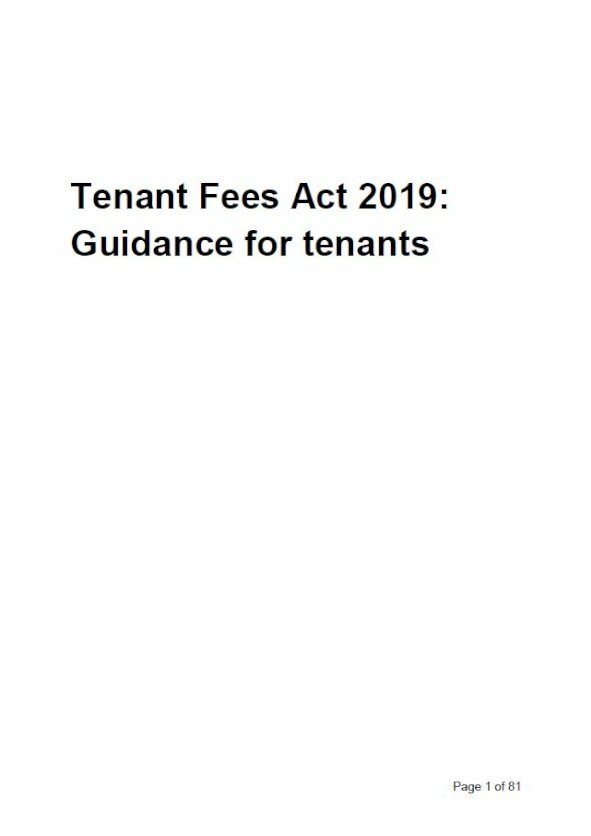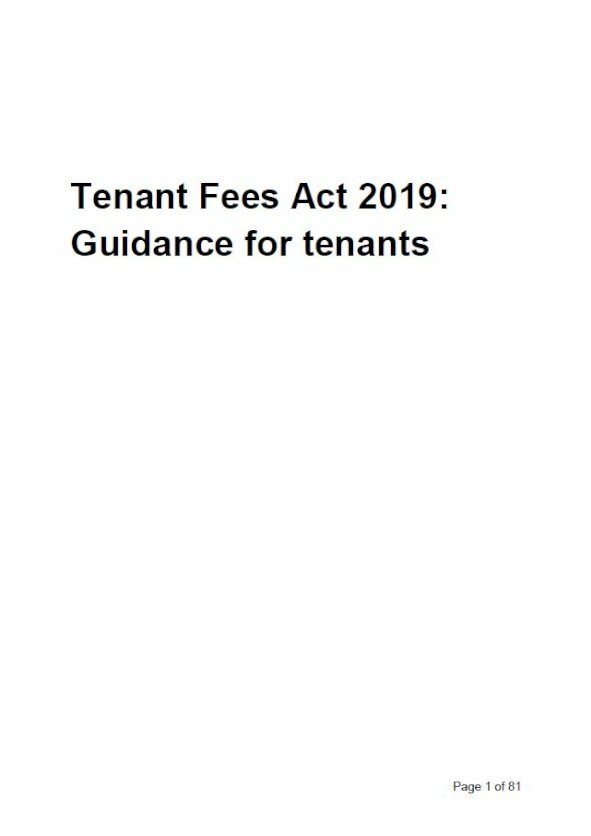 Tenant Fees Act 2019: guidance for tenants
Guidance for tenants explaining how the Tenant Fees Act 2019 affects you. This guidence includes the answers to the following commonly asked questions:
When does the ban apply?
I've already entered into a tenancy, what does this mean for me?
What payments are not permitted under the ban?
What payments are permitted under the ban?
What should I do if a landlord or agent has charged a prohibited payment?
What should I do if I think that a landlord or agent has retained my holding deposit unlawfully?
What should I do if a landlord or agent has charged a default fee or damages payment unlawfully?
View Online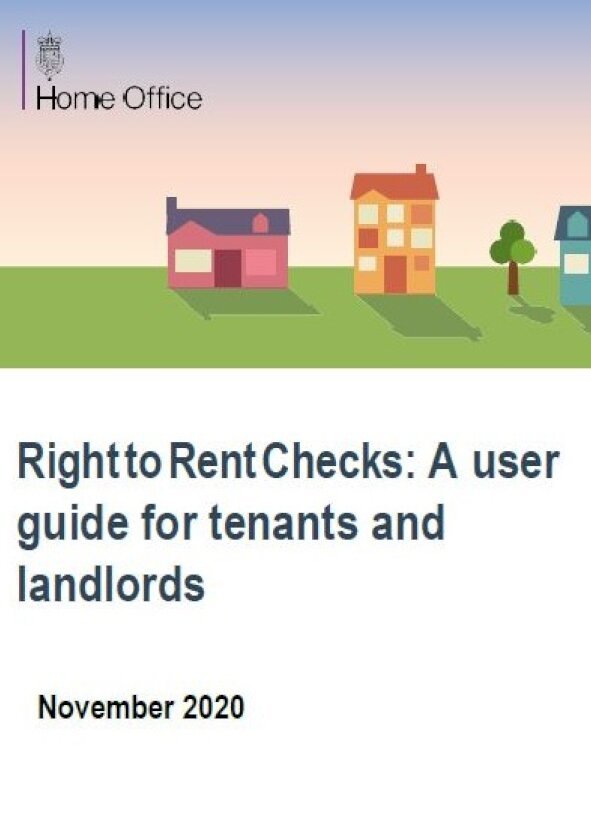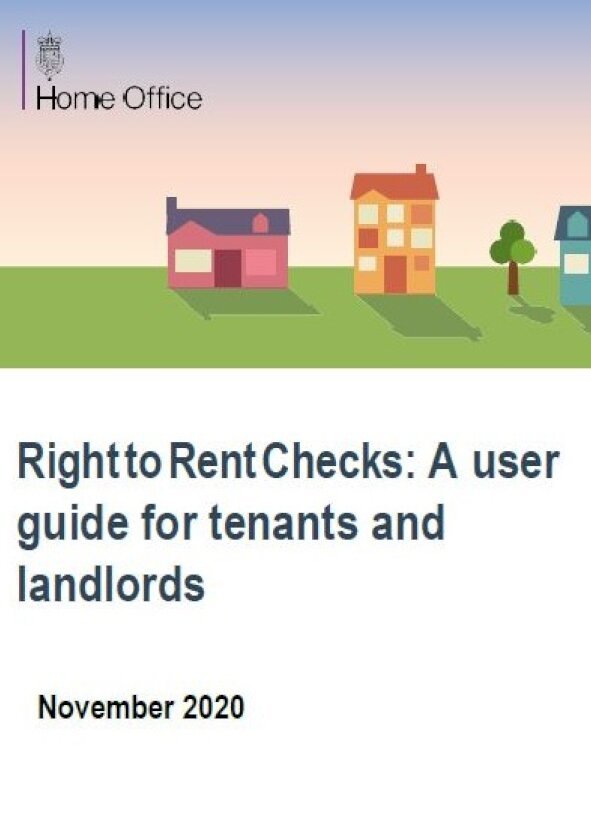 Right to rent document checks: a user guide
Guidance for landlords and tenants on how right to rent checks should be carried out and which documents are acceptable.
View Online