Veri-Check believe that giving back to the local community is crucial to who we are as a company and regularly take part in events to raise much needed funds for our chosen Charity, St Basils.
St Basils
Based in the West Midlands, St Basils provides help and support to young homeless people giving them a helping hand when they need it most so they don't continue sleeping on the streets.
The work that St Basils does with these young vulnerable people is fantastic and a great support to the community helping them with their life skills and getting back into education / work so that they do not become just another statistic.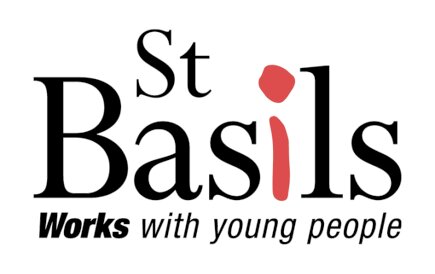 The aim of St Basils is to help these Young people 'break the cycle of homelessness so they can go on to experience a bright, fulfilling future and never return to a state where they are at risk of homelessness again.'
Each year we undertake events such as the 'Big Sleepout' which involves sleeping rough for one night only in November. Whilst its only one night it is a humbling experience and makes you realise just how lucky we are.
There are other events that St Basils organise and if you are interested in supporting their cause and taking part in some of their events you can find more details on their website www.stbasils.org.uk
Veri-Check are proud to support St Basils with their cause and raise funds for this fantastic charity and we would like to take the opportunity to thank everyone that has supported us and made this possible