Veri-Check has worked hard to develop key partnerships and strategic alliances that offer our clients access to innovative solutions and products relevant to the UK residential property market.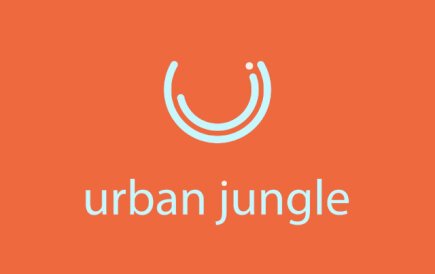 Urban Jungle
Our partners at Urban Jungle are a new type of online-only insurance business, focused on using tech to speed things up and save money as a result.
Simple, smart home contents insurance from £5 per month
Visit the Urban Jungle website to get started.
Lightning Fast - A site built for busy renters. Get covered in 5 minutes flat.
Great Deals - They work with a range of insurers to get you a great price for quality insurance.
Flexible Cover - Quick and easy to update your policy if any of your circumstances change.
Trusted Provider - They have a 9.6/10 score on Trustpilot from more than 350 reviews (rating as of Jan 2019).
Get covered for your home contents insurance in the time it takes to make a cup of tea!
Or call Veri-check for more information on 01905 622960
Housing Hand
Housing Hand is an award-winning UK rent guarantor service offering fully comprehensive cover of rent, damages and dilapidations for both international and UK students and working professionals.
They offer a quick, easy solution to tenants who for a variety of reasons cannot provide a qualifying UK guarantor.
Need a UK Rent Guarantor? Use Housing Hand.
Housing Hand charges a one-off fee for 6 or 12 months cover of a tenancy. With the 12 month cover, you can choose to pay the fee in up to 8 monthly instalments.
Or for more information speak to your Veri-Check Referencing Assessor on 01905 622960
Instant Property Licensing Determination for your property
This means when you start referencing tenants for a property we can also identify which laws and licensing regulations apply to that property with those identified occupants
Revenue Generation
With an instant Licensing Report our software, partnered uniquely with Kamma, you can offer a licensing application service and earn extra revenue
Contact us to find out more, save time and hassle, and provide comfort and income generation for your portfolio 01905 622960 support@veri-check.co.uk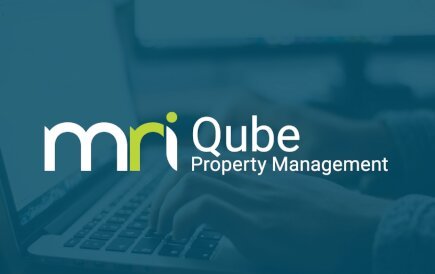 MRI QUBE
Our partnership with MRI QUBE allows integration across platforms, without having the need to switch between apps.
Check out their website for further information, request a brouche or book a demo.
Create a fully integrated, end-to-end residential solution with our innovative, online customer portal technology
MRI Living - Create experiences that wow your customers with world-class residential technology. Whatever the structure and profile of the portfolio – through residential, commercial, land and mixed-use assets – the MRI platform provides the deepest levels of management and accounting functionality, enabling clients to maximise every aspect of their business performance.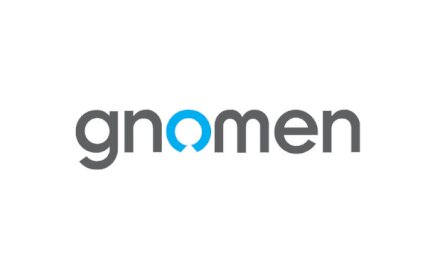 Gnomen
Our partnership with Gnomen allows integration across platforms, without having the need to switch between apps. Work smarter and save time.
Make sure to visit their website to book a demo and get started.
Work Smarter
The Gnomen all-in-one agency package allows a complete overview of your business anytime, anywhere, with our cloud-based software for estate agents and property managers. Stay on top of your diary, valuations, marketing, sales and property management seamlessly.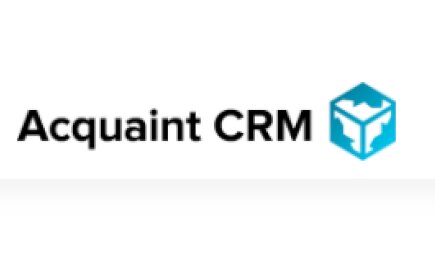 Acquaint CRM
Acquaint CRM is Ireland's leading provider of Estate & Letting Agent CRM Software, we are gladly partnered with them in order to bring you a property CRM packed with features designed to cut down on as much repetitive admin as possible leaving you and your staff more time to develop your business.
The Problem
The majority of estate agents without a back-office system struggle to grow their business as staff are working hard to support their current manual systems.
The Solution
Automating repetitive tasks allows your team to focus on more revenue-creating tasks while also providing a higher level of customer service.
Manage all Sales, Lettings and Property Management in one Place
Click here to visit their website and learn more about their service.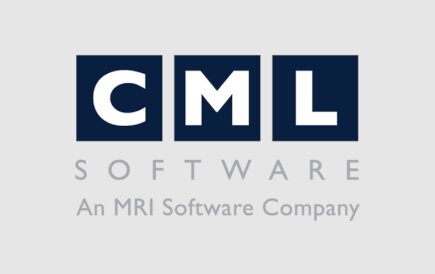 RADAR and APR (formerly CML Software)
Our partners at CLM Software, help users tackle the challenges of the complete residential sales and lettings business life cycle.
CML Software's solutions are specifically designed to address the needs of the multi-office estate and lettings agencies, with robust analytics, multi-level reporting, and detailed permissions and role management. CML's agency-branded web and mobile portals enable anytime, anywhere engagement with today's digitally-oriented vendors, landlords and tenants.
About CML Software
The company's products cover a range of disciplines from CRM capabilities through to property management, renewals, client accounting, portfolio accounting and block management.
With a reputation for reliability and technical excellence, CML's software works flexibly through the complete property business cycle to add efficient control, automation and process simplification at the same time as delivering tangible business value. For more information please visit cmlsoftware.com
Click here to visit their website and learn more about their service.