Veri-Check has worked hard to develop key partnerships and strategic alliances that offer our clients access to innovative solutions and products relevant to the UK residential property market.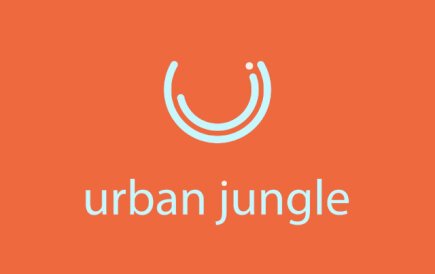 Urban Jungle
Our partners at Urban Jungle are a new type of online-only insurance business, focused on using tech to speed things up and save money as a result.
Simple, smart home contents insurance from £5 per month
Visit the Urban Jungle website to get started.
Lightning Fast - A site built for busy renters. Get covered in 5 minutes flat.
Great Deals - They work with a range of insurers to get you a great price for quality insurance.
Flexible Cover - Quick and easy to update your policy if any of your circumstances change.
Trusted Provider - They have a 9.6/10 score on Trustpilot from more than 350 reviews (rating as of Jan 2019).
Get covered for your home contents insurance in the time it takes to make a cup of tea!
Or call Veri-check for more information on 01905 622960
Housing Hand
Housing Hand is an award-winning UK rent guarantor service offering fully comprehensive cover of rent, damages and dilapidations for both international and UK students and working professionals.
They offer a quick, easy solution to tenants who for a variety of reasons cannot provide a qualifying UK guarantor.
Need a UK Rent Guarantor? Use Housing Hand.
Housing Hand charges a one-off fee for 6 or 12 months cover of a tenancy. With the 12 month cover, you can choose to pay the fee in up to 8 monthly instalments.
Or for more information speak to your Veri-Check Referencing Assessor on 01905 622960
Instant Property Licensing Determination for your property
This means when you start referencing tenants for a property we can also identify which laws and licensing regulations apply to that property with those identified occupants
Revenue Generation
With an instant Licensing Report our software, partnered uniquely with Kamma, you can offer a licensing application service and earn extra revenue
Contact us to find out more, save time and hassle, and provide comfort and income generation for your portfolio 01905 622960 support@veri-check.co.uk