We have developed a collection of FREE downloadable Information Guides, and factsheets full of practical advice for Letting Agents to support them delivering exceptional service to their clients.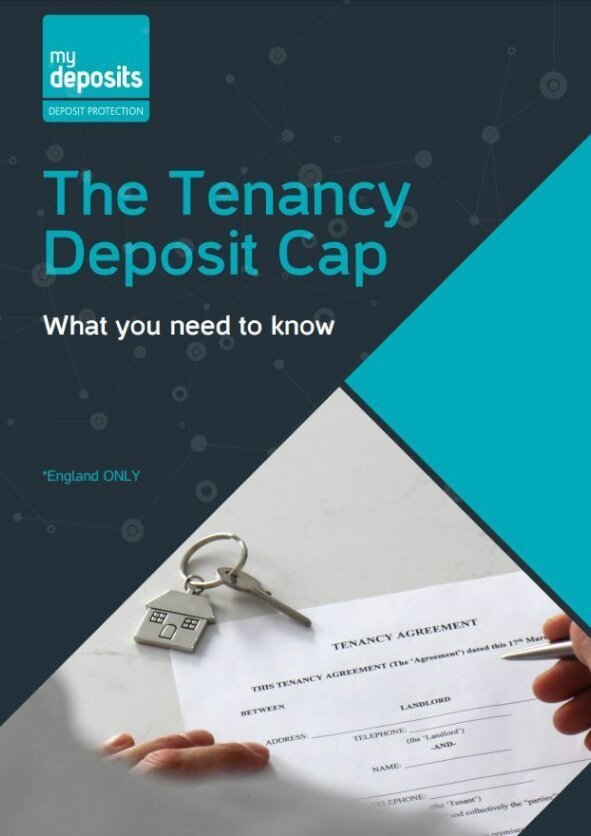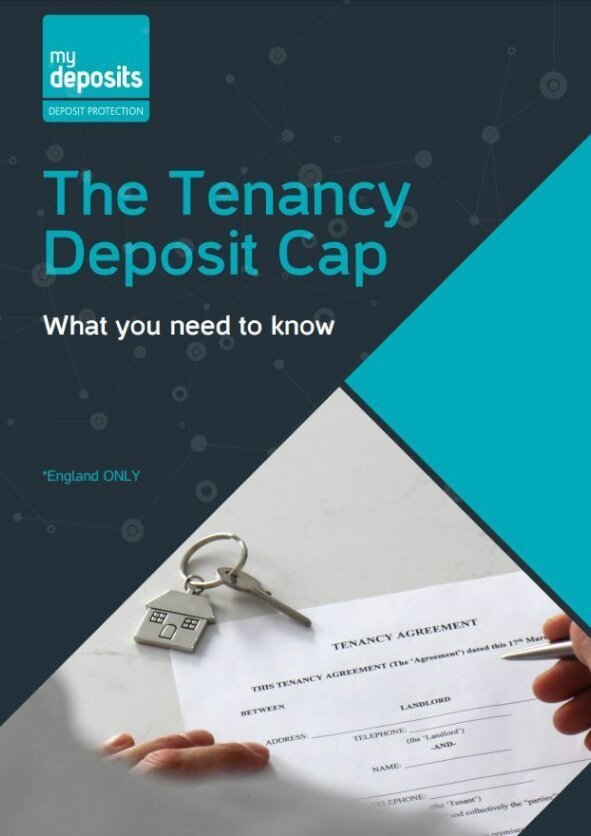 The Tenancy Deposit Cap – what you need to know
My Deposits new guide provides full guidance, including step by step advice on adjusting deposits for the deposit cap.
View Online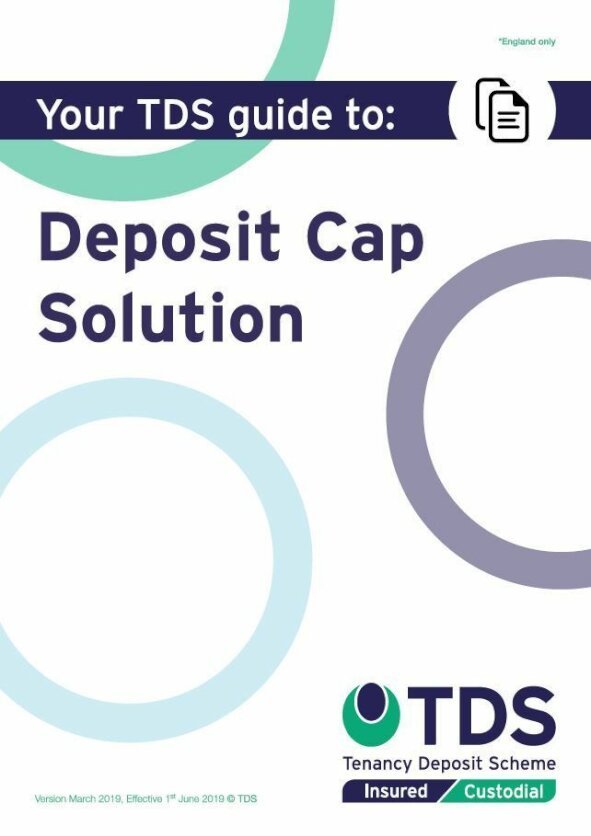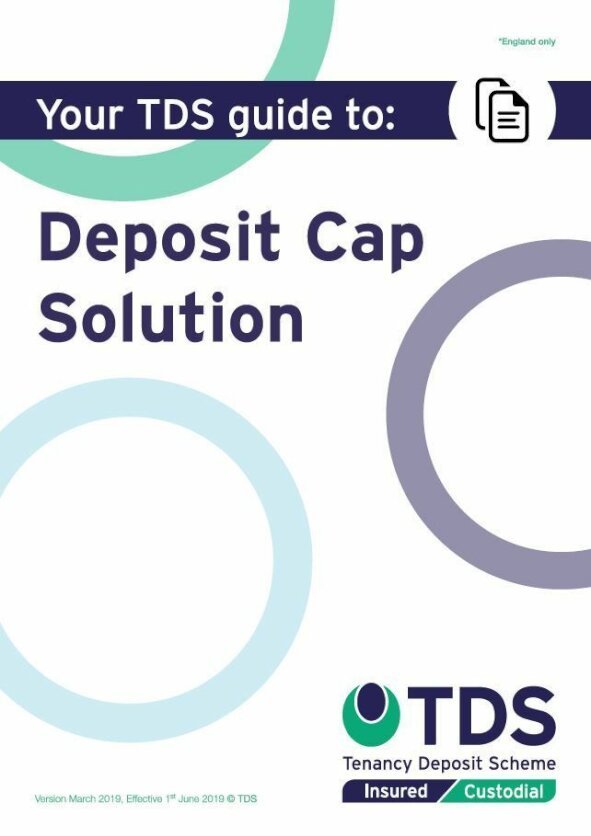 TDS Guide: Deposit Cap Solution
The Tenancy Deposit Scheme (TDS) guide to The Tenancy Deposit Cap, providing letting agents with information and guidence on the process to follow.
View Online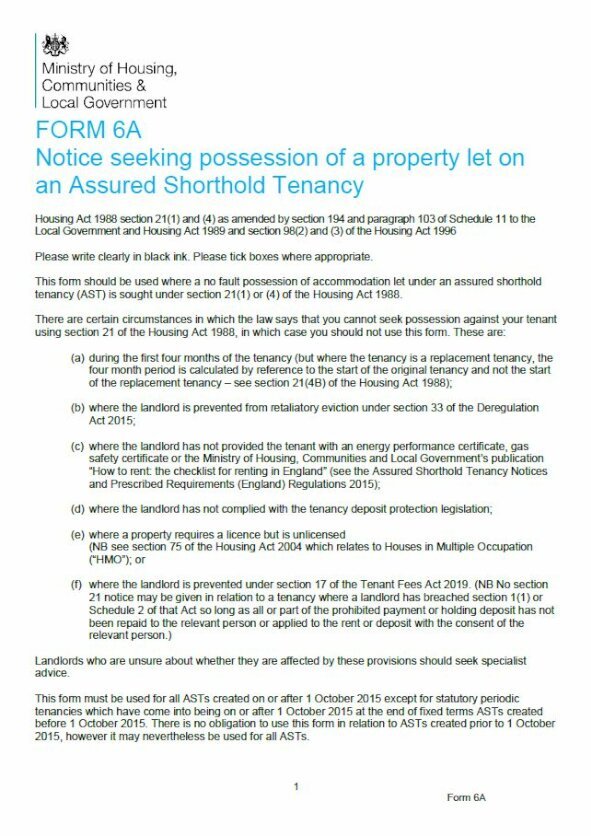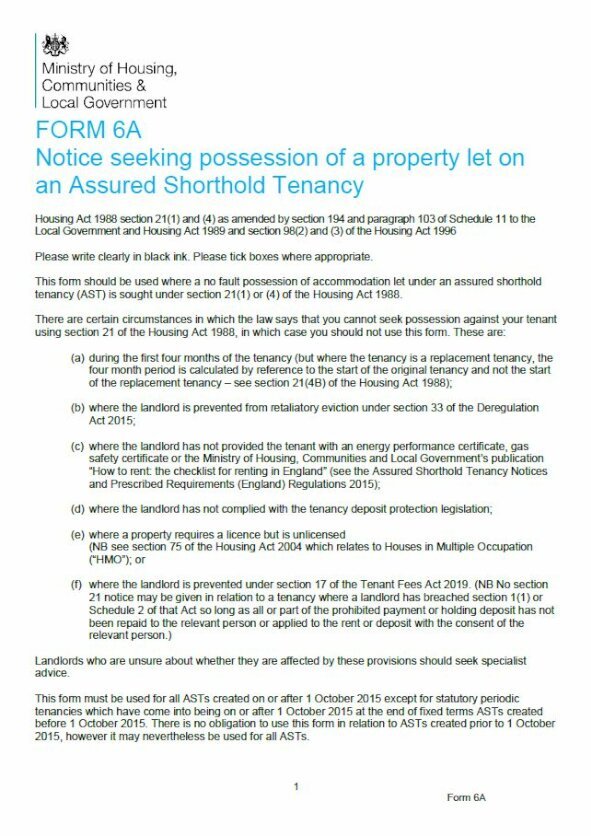 Form 6A: Section 21 Notice for a no fault possession on an assured shorthold tenancy
This form should be used where a no fault possession of accommodation let under an assured shorthold tenancy is sought under section 21(1) or (4) of the Housing Act 1988.
View Online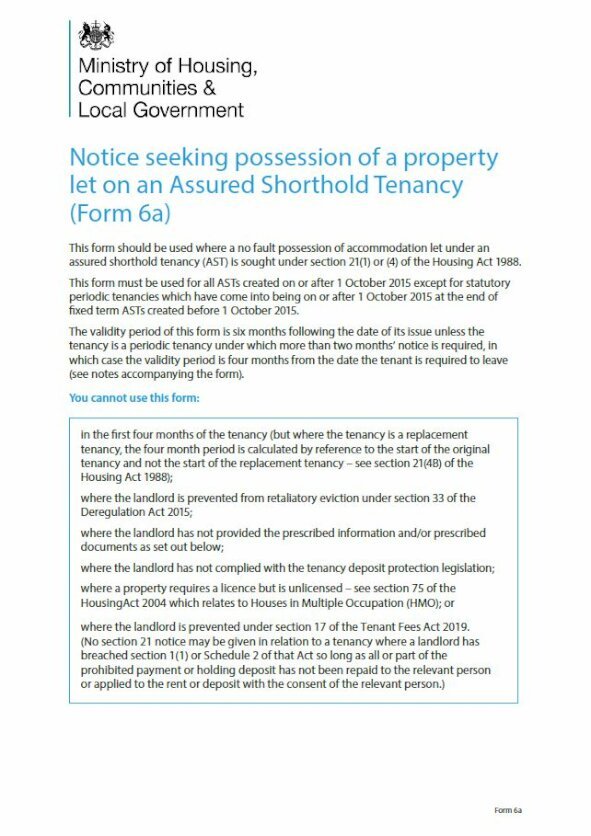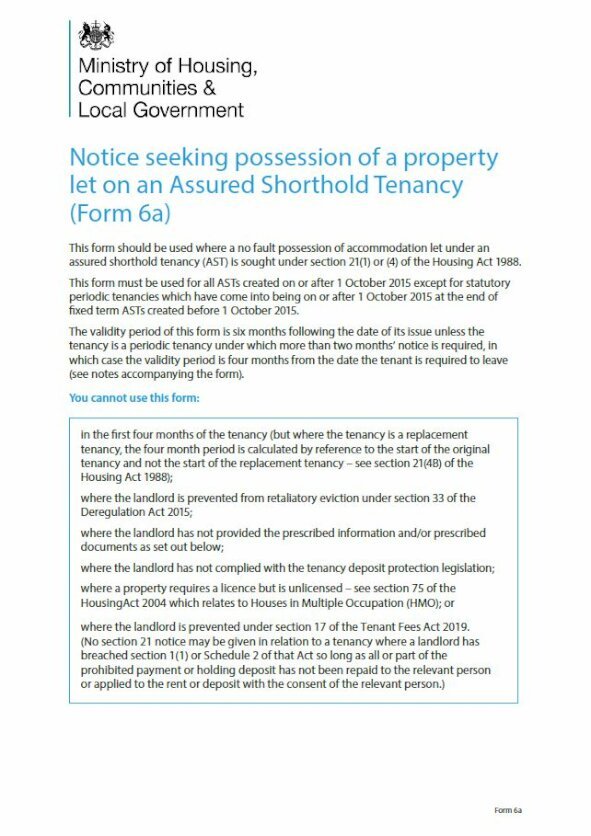 Notes for Form 6A: Section 21
Notes on when to use Form 6a, when you cannot use this form, and the information and documents that must be provided to tenants.
View Online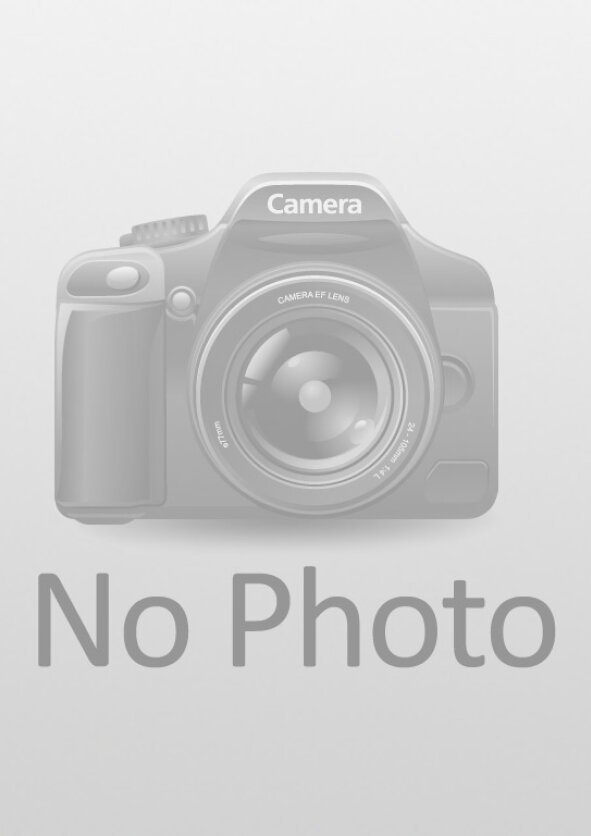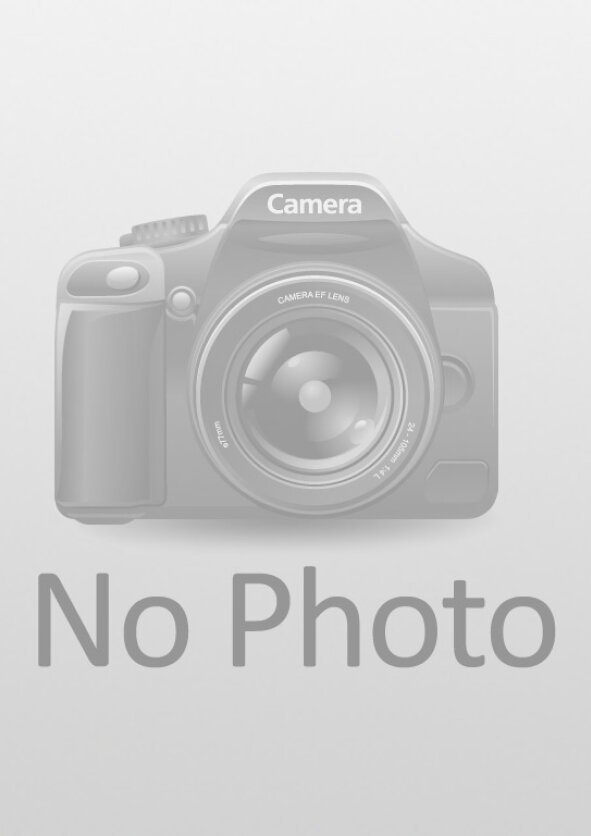 How to rent: the checklist for renting in England
It provides a checklist and further detailed information on each stage of the renting process, including:
what to look out for before renting
living in a rented home
what happens at the end of a tenancy
what to do if things go wrong
Further related information is also available directly
View Online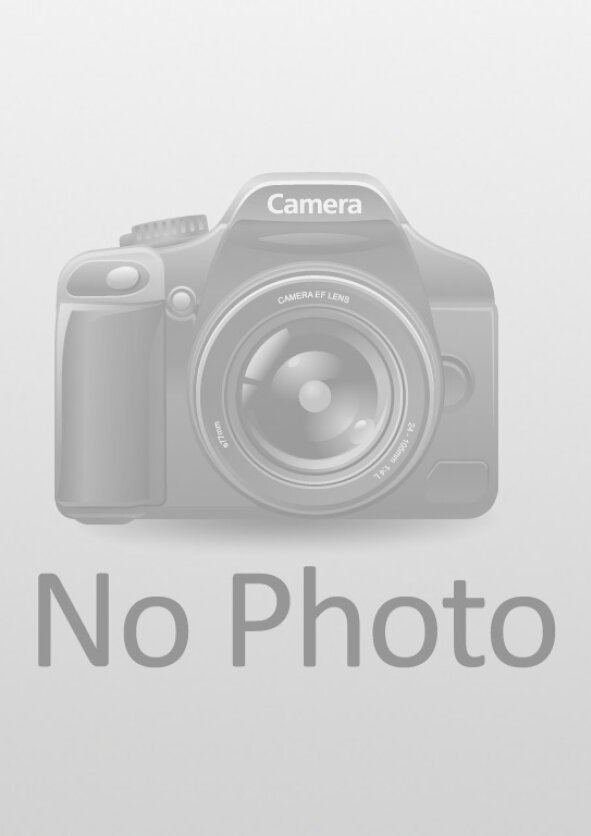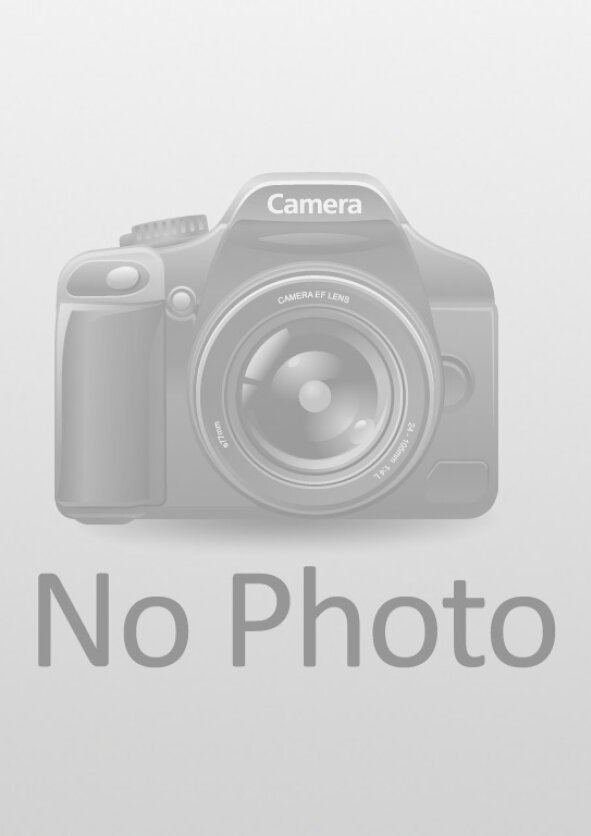 How to Let: A guide for anyone interested in letting a property in the private rented sector
This guide explains the responsibilities, legal requirements and best practice for letting a property in the private rented sector.
It is not intended to cover leasehold, holiday lets or 'resident landlords' who let to lodgers.
View Online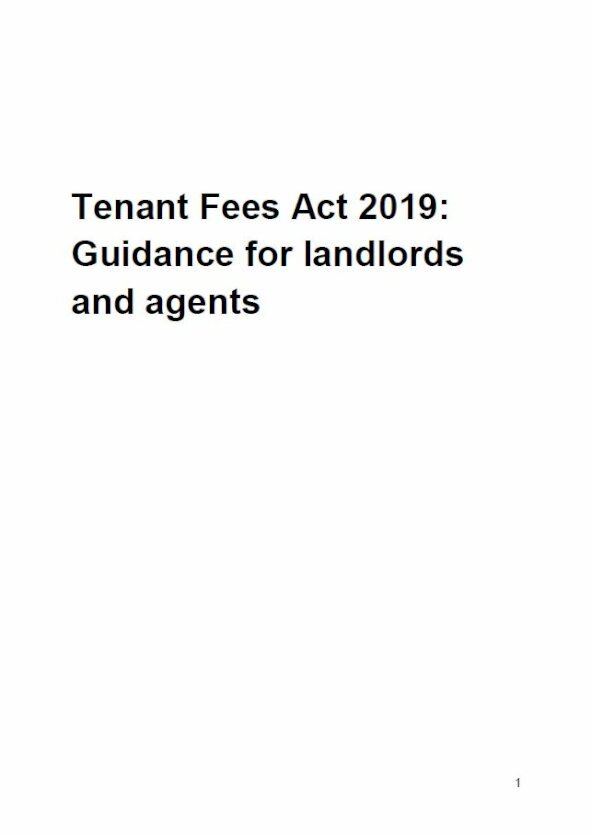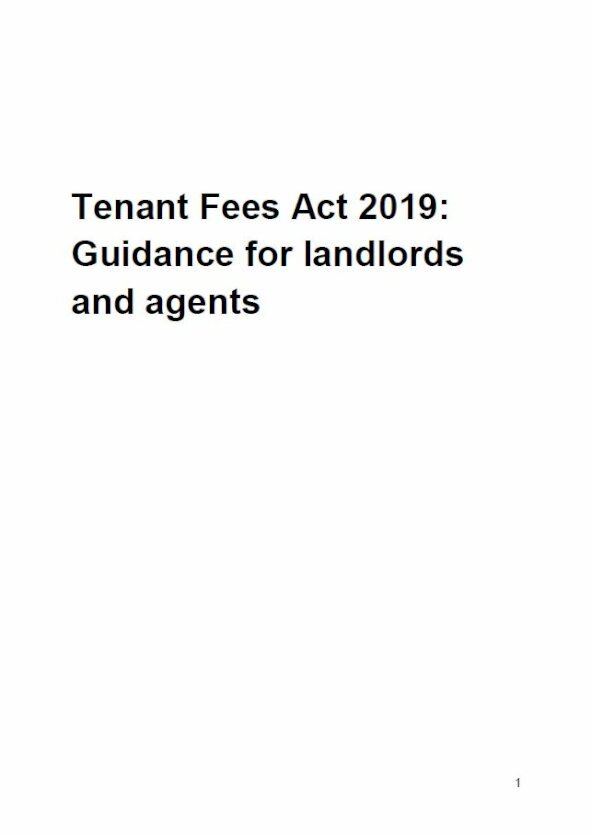 Tenant Fees Act 2019: Guidance for landlords and agents
Guidance for landlords and letting agents explaining how the Tenant Fees Act 2019 affects them. This guide includes the answers to the following commonly asked questions:
What fees can I ask a tenant to pay?
When does the ban apply?
What does this mean for existing tenancy agreements?
What is considered to be a breach of the ban?
Prohibited payments
permitted payments
View Online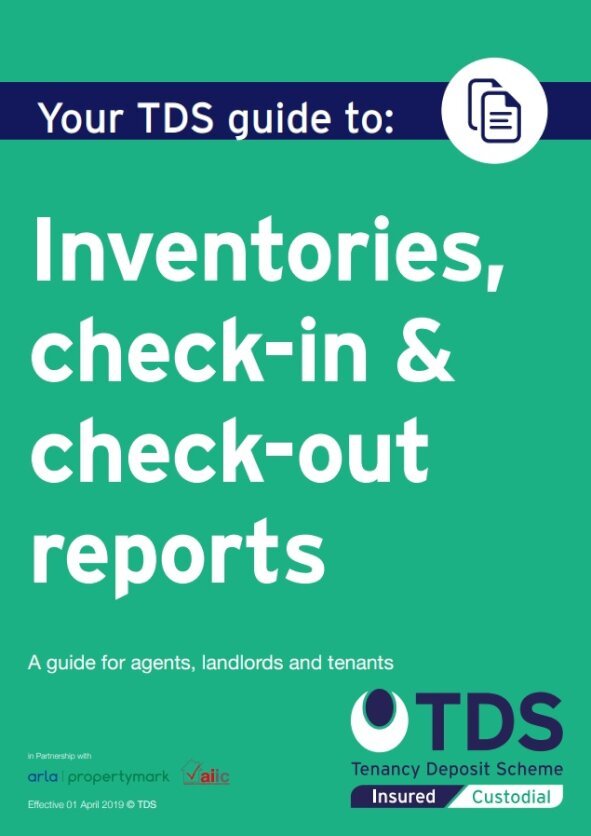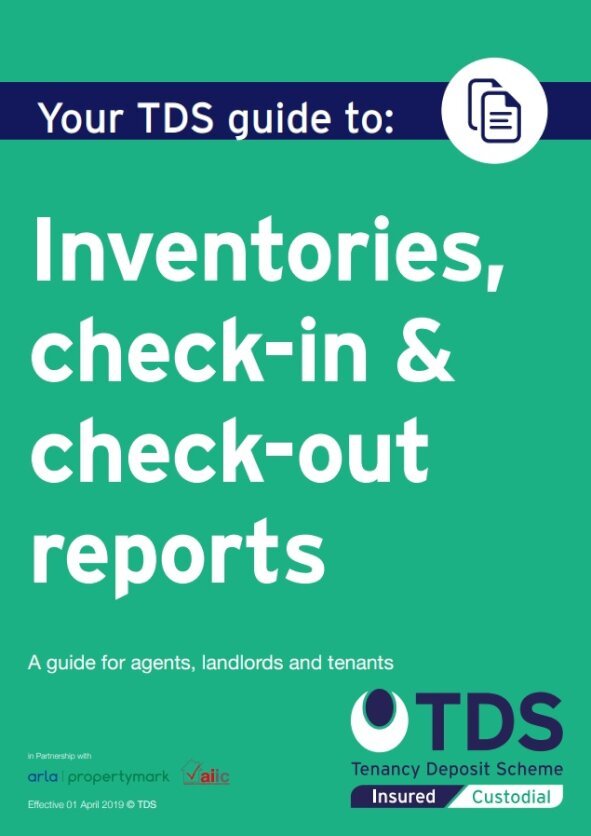 Guide for inventories, check-in and check-out reports
TDS in collaboration with ARLA Propertymark and the AIIC have produced a document with guidance on the best practice for carrying out inventory reports, including deposit deductions and disputes over unclear or poor-quality reports. This is guide for letting agents, landlords and tenants.
View Online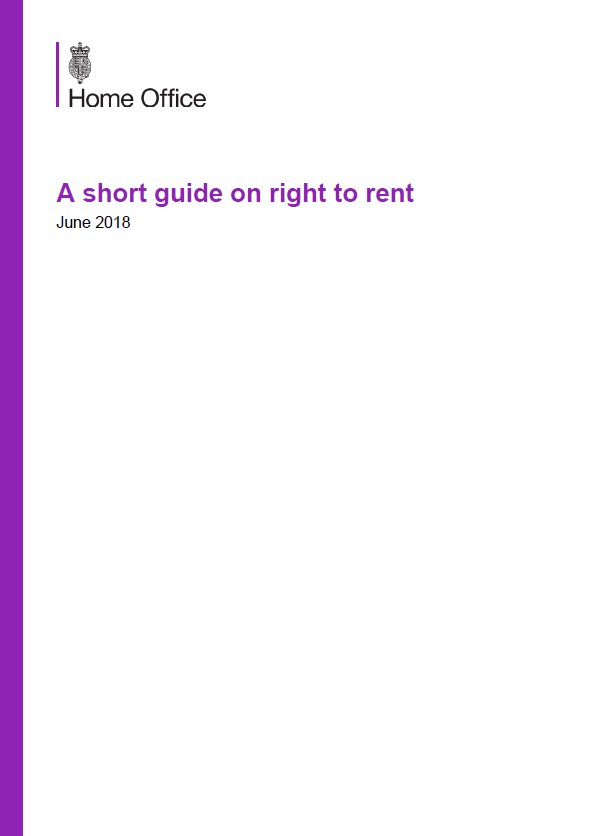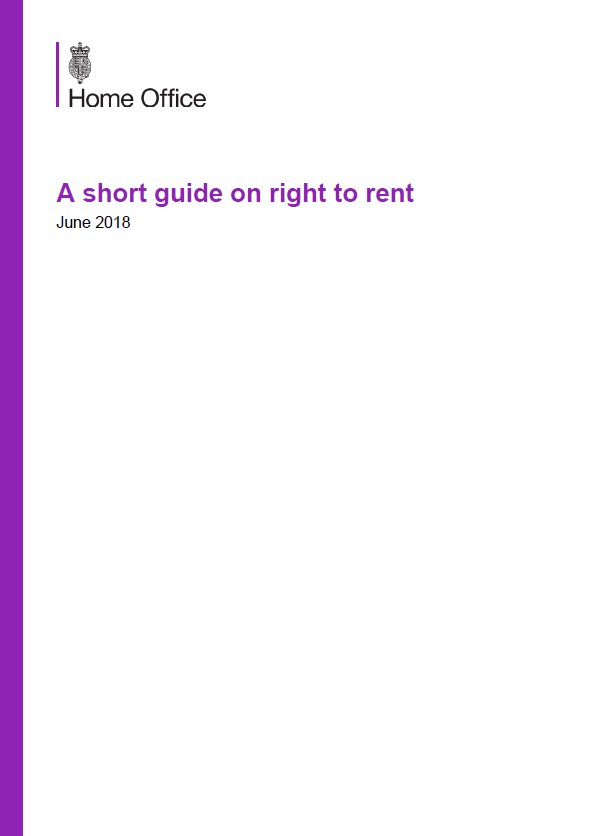 Short Guide to Right to Rent
This guide gives a detailed explanation of the requirements and checks an agent renting out property should make to ensure that the prospective tenants or occupants have a right to rent.
View Online